A breastfeeding teleconsult allows you to get help from a lactation consultant or a breastfeeding peer counselor through video on your computer, phone or tablet. A video appointment can help solve several breastfeeding issues.
Your WIC lactation consultant may ask to watch your baby breastfeed to better help you. She will answer your questions and provide you with a breastfeeding plan specific to your needs. Sessions are private and not recorded.
Keep what you need nearby
Have your baby with you or close by.
Keep any breastfeeding items (pump, nipple shield, bottle, nursing pillow, burp cloths, etc.) within reach.
Have a list of questions you'd like to ask.
Keep a notepad and pen handy to take notes.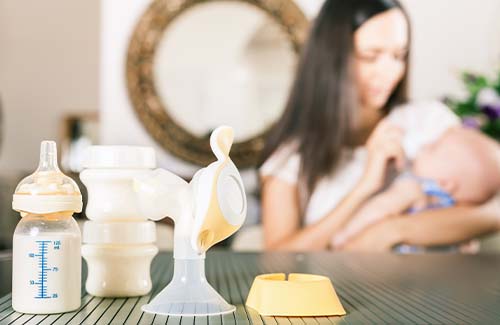 Sit in a well-lit area with overhead lighting (ceiling lights, lamp, etc.).
Avoid sitting with your back to a bright window.    
Be visible in the video from the waist up.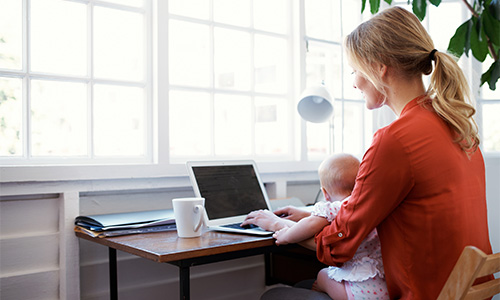 Prepare your mobile device or computer
Make sure your phone, tablet or computer is fully charged and have the charger nearby. 
Prop your device up with a book or pillow so your hands remain free.
Make sure you have a strong internet or data connection.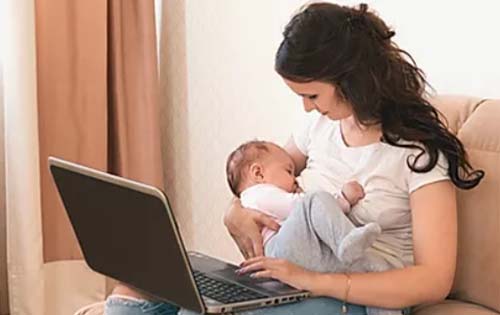 Choose a quiet area where you and your baby won't be disturbed. 
If possible, avoid having other children in the room. 
Turn off the

TV

or radio.  
Sit in a chair that allows you to comfortably nurse or pump. 
Have your partner or another adult with you to assist during the call if possible.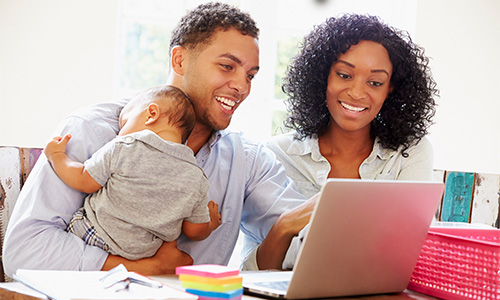 Before your appointment starts
Five minutes before your appointment, open the link in your email, text or calendar invitation or download the app.
Ensure that your video is on and your microphone is not muted. 
If you have trouble connecting, you may also join your appointment by calling the phone number in your appointment invitation.